Like every year, Pre-Wimbledon WTA party featured almost all prominent WTA players including Serena Williams, Maria Sharapova, Ana Ivanovic, Agnieszka Radwanska attended the WTA party at the Kensington Roof Gardens, London sponsored by Dubai Duty Free held on 20th June, 2013 at 7:30 pm BST.
Here are some of the best pictures from the party -----
Sorana Cristea pictured getting ready for the party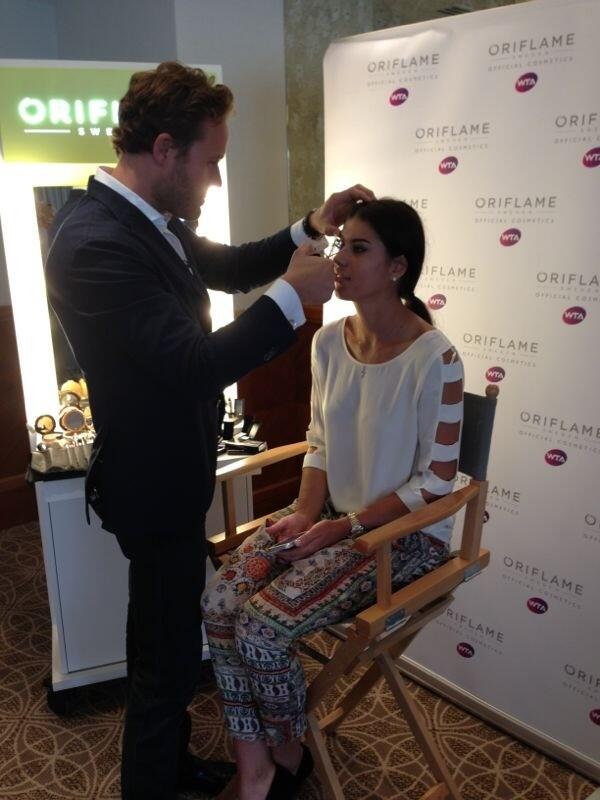 Pictures of the Stunning Ana Ivanovic
Sorana Cristea and Ana Ivanovic
Maria Sharapova during the pre Wimbledon WTA Party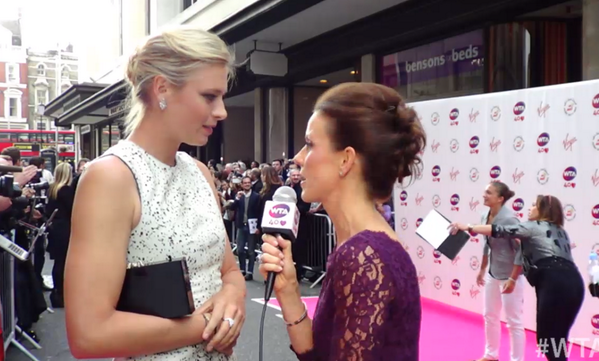 The defending champion & legendary Serena Williams at the pre Wimbledon 2013 party
Pictures of Victoria Azarenka who looked absolutely stunning yesterday in her Black Outfit and high heels
Vika Azarenka adjusting her hairs during an interview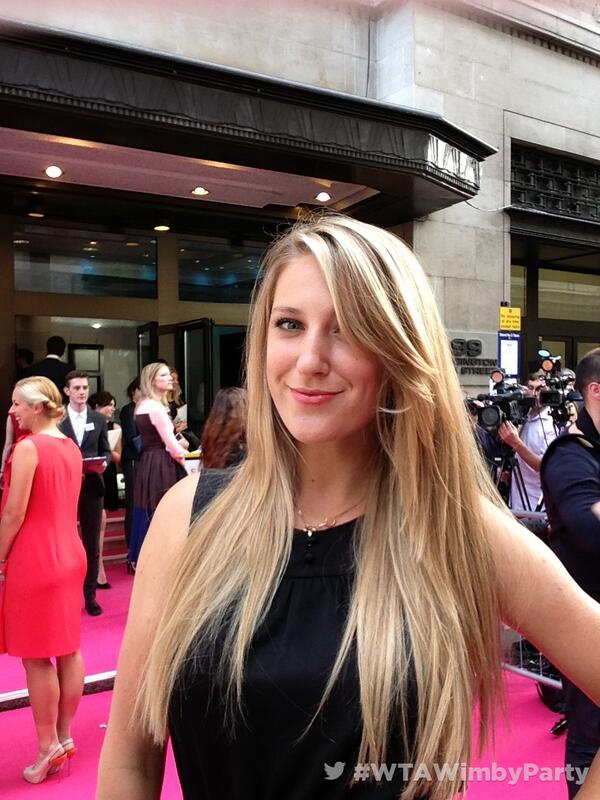 Jelena Jankovic also looked stunning in her Red Gown
Pictures of British No. 2 Heather Watson at the WTA Party
in her stunning yellow outfit
Pictures of Angelique Kerber spotted in her black outfit
Pictures of Sara Errani
Sloane Stephens pictures at the WTA Party -----
Pictures of Petra Kvitova at the WTA Party
Pictures of Eugenie Bouchard
Pictures of Luara Robson in her soothing green colored outfit
Pictures of the ever so glamorous Daniela Hantuchova at the pre Wimby party
Pictures of Agnieszka Radwańska at the pre Wimbledon 2013 party
Scroll down for the videos from the party.