There was some discussion after Roger Federer posted photo of his practice session at Hamburg on Facebook yesterday, as to whether he was trying out a new racquet.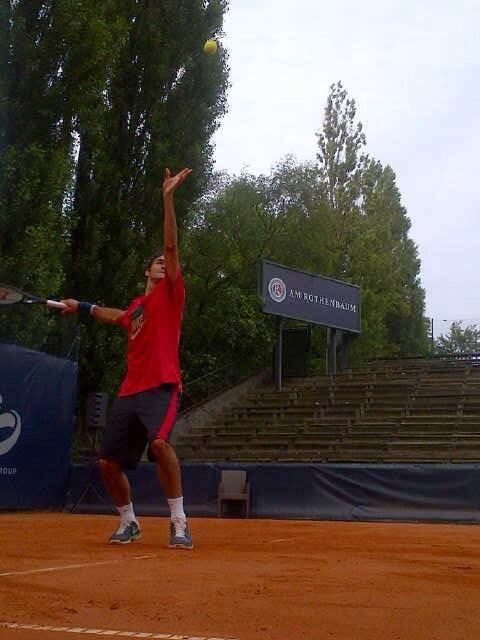 The photograph is not very detailed, but it is clear to see that the racquet head is black, whereas Roger's usual Wilson Pro Staff six one BLX racquet had a white head
To satisfy my curiosity I checked out the Wilson website and noticed the Blade 98 16x19 which has a white handle ...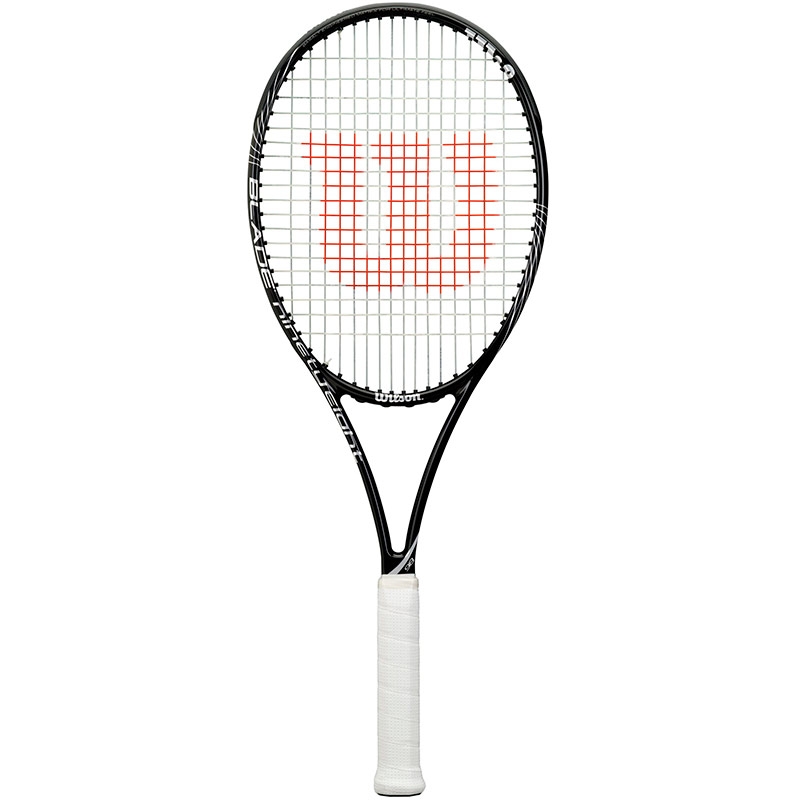 From Roger's point of view I think it is an excellent idea to try this racquet out, I believe it gives him a slightly larger area of strings with a slightly lighter overall weight and with playing Hamburg and Gstaad, he has an opportunity to get used to it under tournament conditions before the US Open. Head size of the new racquet being 98" as opposed to 90" and the strung weight being 318g as opposed to 335g ...... these figures may be adjusted as more facts become known, but this gives an idea.Scroll down for more in-depth analysis.