Roger Federer broke the news of he & Mirka becoming parents to another set of twins today evening on his official facebook & twitter id. Federer tweeted, "Mirka and I are so incredibly happy to share that Leo and Lenny were born this evening! #TwinsAgain #Miracle"
They have decided to keep the names of boys Leo and Lenny. Though, its not official but it is being speculated, that the boys have been named on his favorite actor Leonardo Di Caprio and favorite singer Lenny Kravitz.
Within minutes of this tweet, Leo and Lenny were trending topics on Twitter worldwide search ---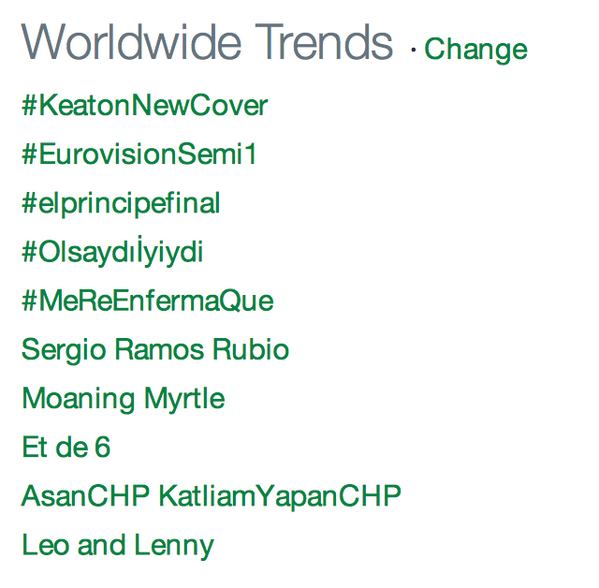 Screenshot credit: Sofia P (@Sofia_P_018)
Roger Federer and Mirka already are parents to twin daughters Myla Rose and Charlene Riva who were born on 23rd July, 2009.
File picture of Roger and Mirka with their twin daughters Myla Rose and Charlene Riva (pic taken in July, 2009)
Roger Federer earlier today announced that he is withdrawing from Madrid Open, 2014 to spend time with his family, read more about it here.
''Roger has plans to play the French Open, and he'll take it step-by-step as to what he plays before that,'' Tony Godsick said in a telephone interview to AP.
Congrats to the whole family from all of us.