Search Articles
Recent Articles
0
Federer ends Djokovic's 4 years winning streak in China to reach Shanghai Finals
Roger Federer produced another scintillating display of all round Tennis as he ended Novak Djokovic's 28 match wins in China (Beijing/Shanghai) spread over four years to reach the finals of Shanghai Masters 2014 for the second time. The Swiss maestro won 6-4, 6-4 in 1 hours and 35 minutes to set up the final clash vs Giles Simon on Sunday.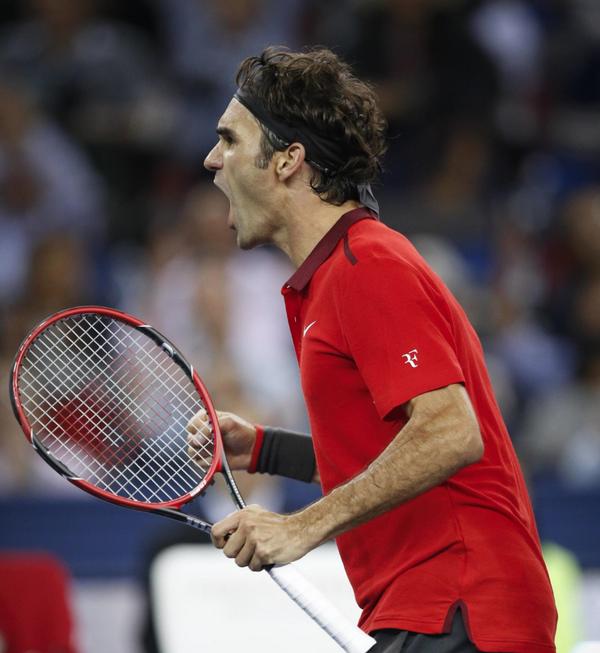 The match was played in an electrifying atmosphere with a full house. The atmosphere and the fans of both players made it look like a Davis Cup tie.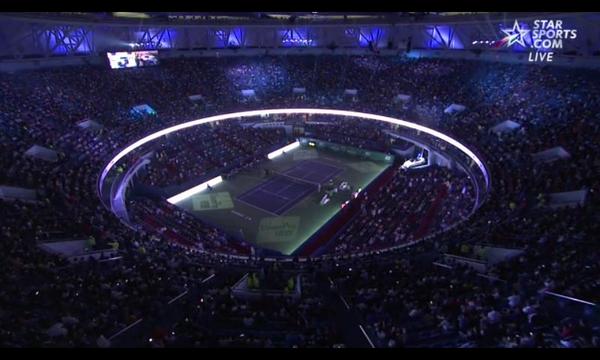 For a detailed match report, pics, video highlights, stats, interview quotes from the match, please visit our detailed

forum right here.
Article: Federer ends Djokovic's 4 years winning streak in China to reach Shanghai Finals